Timeless, tailored linens made from the finest Italian fabrics.
THE BEAUTY IS IN THE SIMPLICITY






Since 2014, Talini has done more than just make beautiful bed & table linens.
We have refined a centuries-old tradition by keeping the best part - the Italian fabrics - and infusing the designs with a modern American look. Designed in the USA, our linens are understated, tailored and timeless, keeping the focus on the beauty of our Italian fabrics.
All our fabrics are from small, family-owned Italian mills. Using raw materials chosen from the best available on the international market, and weaving and finishing techniques no other country can match, Italy continues to produce the world's finest textiles.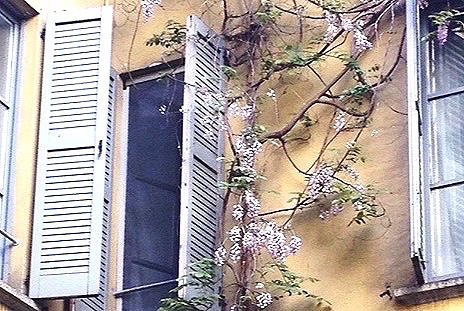 Italy is a dream that keeps returning for the rest of your life.
Often custom-made, our products are sewn with meticulous attention to detail by highly skilled artisans in Italy or in our workroom in Virginia.
Visit our new shop now open in historic Gordonsville, Virginia to see the collection.